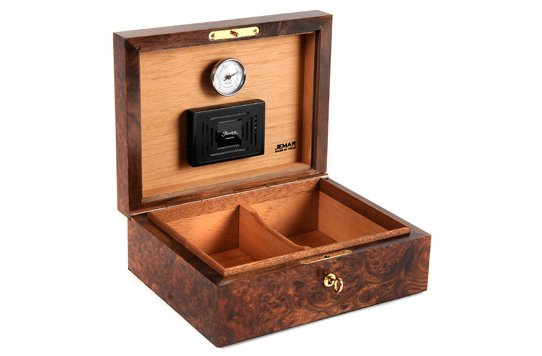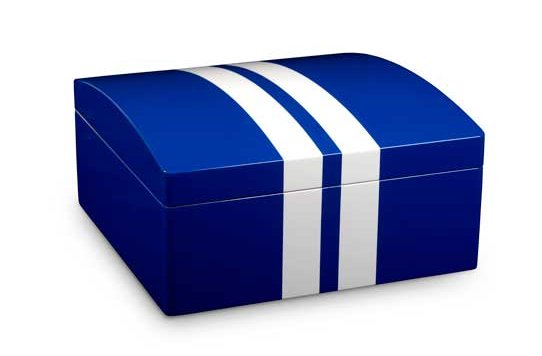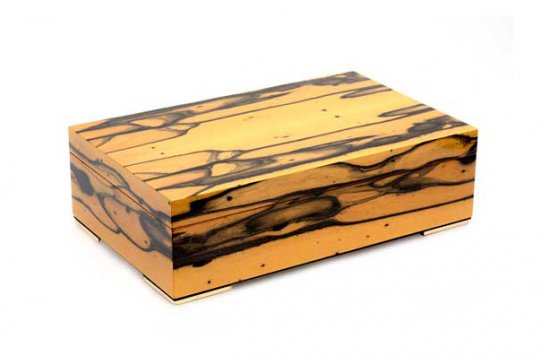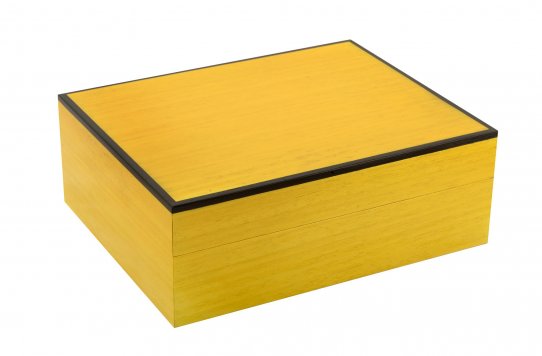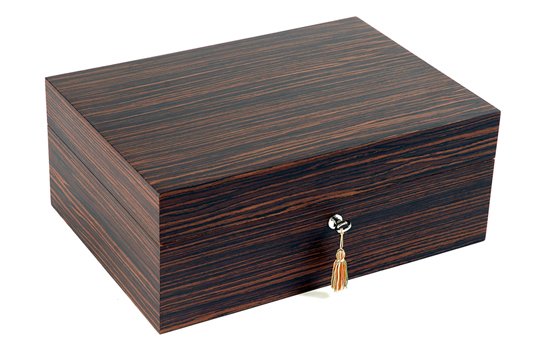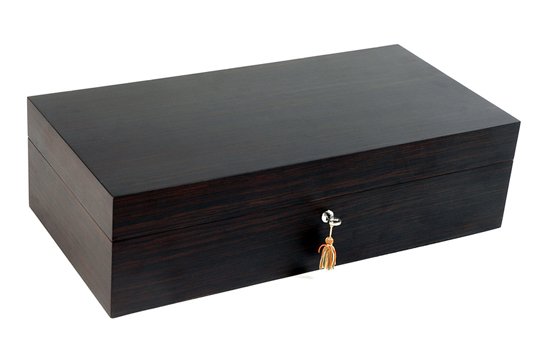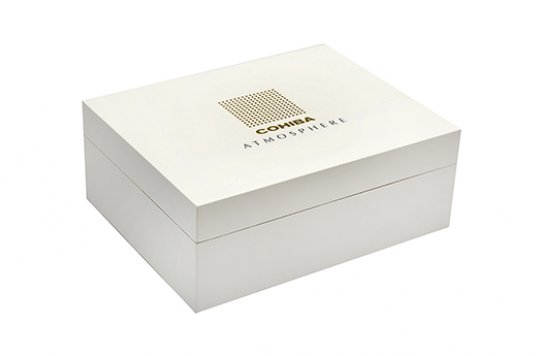 humidors | JEMAR
Jemar humidors are meticulously handmade using traditional handcraft techniques. They are entirely made of solid Lebanese cedar wood, including their inner part, trays and divisions to help the maturity process of the cigars. Their hinges and locks are made of German stainless steel. All the sides are assembled without any glue for a more solid and elegant result.
Their inner humidity is kept with everlasting gel (acrylic polymer) which reaches 450 times its weight and keeps a constant 70% humidity. When the gel shrinks to approximately half its original size, or the humidity falls to less than 70% submerge the gel in water for 10 to 15 minutes. The gel is neither hazardous for your health nor affects the taste of the cigars.
Before placing the cigars in the humidor it is advisable to wipe the inner cedar wood with a damp cloth and place a bowl of water inside it for a few days.