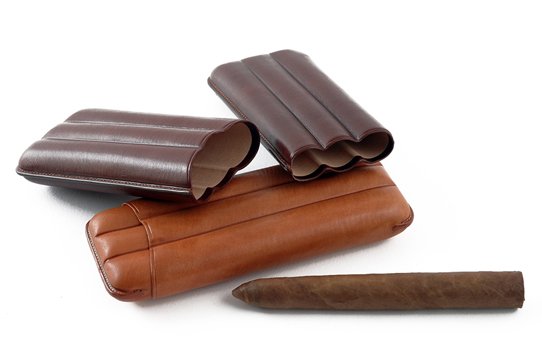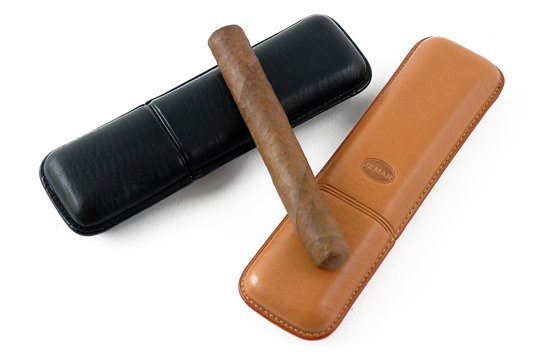 cigar leather cases | JEMAR
Only top grade quality leather naturally tanned and free of chemicals is used to manufacture our light and smooth Jemar high quality cigar cases.
There is a wide range of samples available from 1 to 10 cigar cases elaborated in different colours: natural leather, dark brown and black, being all of them presented in individual boxes.
We can also produce new designs, sizes and special colours at the customer's request.